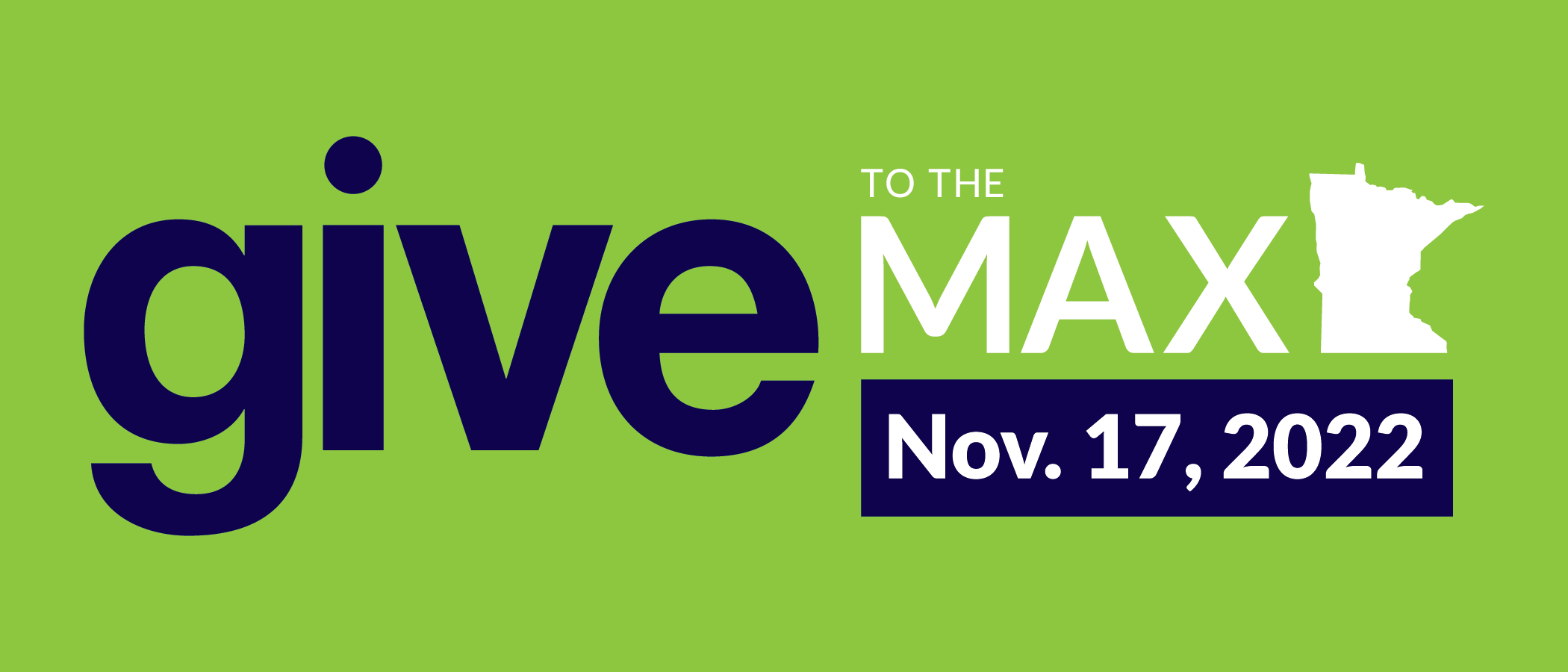 At the United Way of Washington County East, our MISSION is to unite our community and local resources to give each person the opportunity to build a better life.
Our VISION: a caring, engaged and vibrant community, a place where each person has a stable foundation for today, and a hopeful future.
Community Impact: We are committed to be an organization that is driven by vision, mission, values and strategy. We are dedicated to strengthening and measuring the needs of our community through funds raised and granted to our local agencies.
We understand that most life challenges are not singular, therefore, when giving to the United Way of Washington County East you are supporting the many issues that a person or family is experiencing in Washington County
The needs and key priorities that exist in our community of Washington County are ever-changing. As your local United Way, we are committed to responding to those needs and strengthening programs that support:
Poverty: 4.4% of the population lives below the poverty line.
Housing: 39.9% live in a cost-burden renter household
Unemployment: 3.1% are unemployed 
Transportation: An estimated 9,000 residents has no access to a vehicle
Youth Development: 7.057 (17.7%)students in our public schools are eligible for the free and reduced lunch program