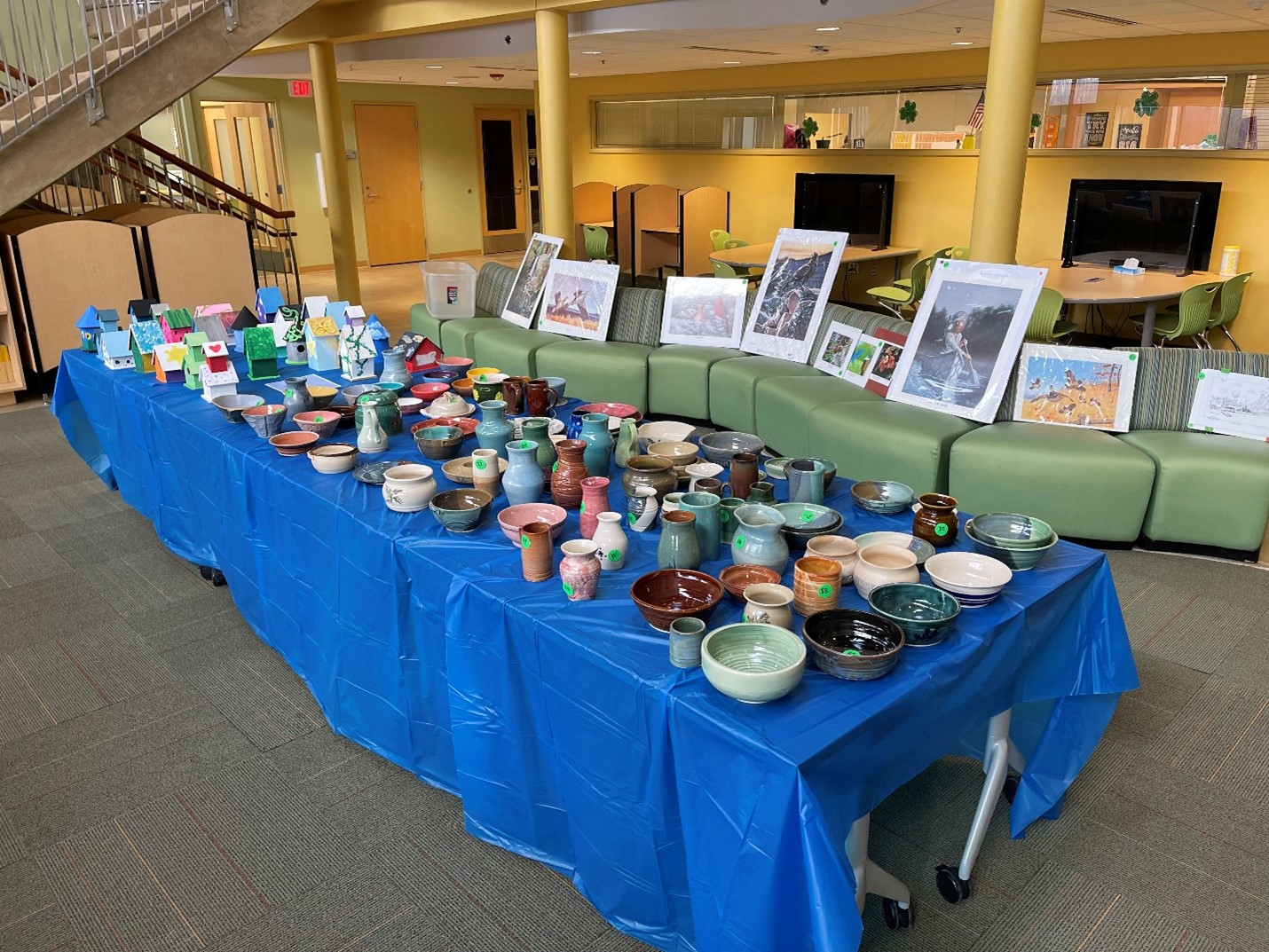 Thank you to everyone that came out to help support this event. With your help, the Youth Untied Group was able to raise over 
$1,300!
"I love being a part of youth United Way because it gives me a chance to give back to the community and make a difference in the lives of children struggling with food insecurity." – student president Gretta Kennedy
If you are interested in donating potery or soup for this event please contact Lois at Lois@uwwce.org or by phone 651-439-3838 ext. 1
Stay tuned for details about the 2023 event.